Ole Tours
E-commerce Reservation, booking system and Affiliated area
Client
Link
Skills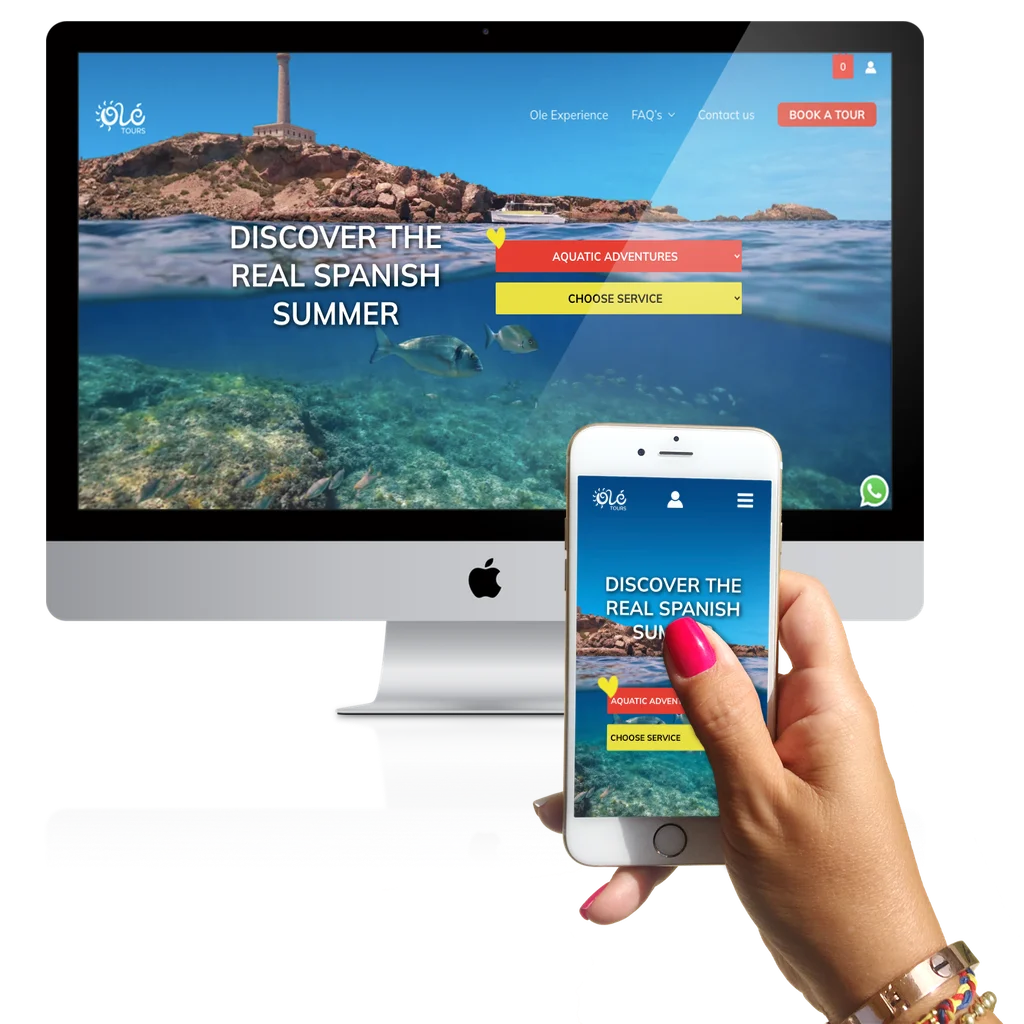 OLE TOUR is a website   and a reservation platform to meet the needs of the young entrepreneurs from Spain who wanted to organize guided tours in the South of Spain, They segment their clientele mainly into British and English-speaking tourists who visit Spain.. The site was created with Woocommerce and woocommerce bookings, and is designed to be an easy and minimalist reservation system for the end customer.
OLE TOURS WEBSITE INCLUDES:
WordPress
Ecommerce
Woocommerce
Woocommerce Booking or Reservations
Affiliated section
Lenguage
English.
DESIGN AND DEVELOPMENT TIME
1 months, from the plans to the staging.
OTROS TRABAJOS INTERESANTES