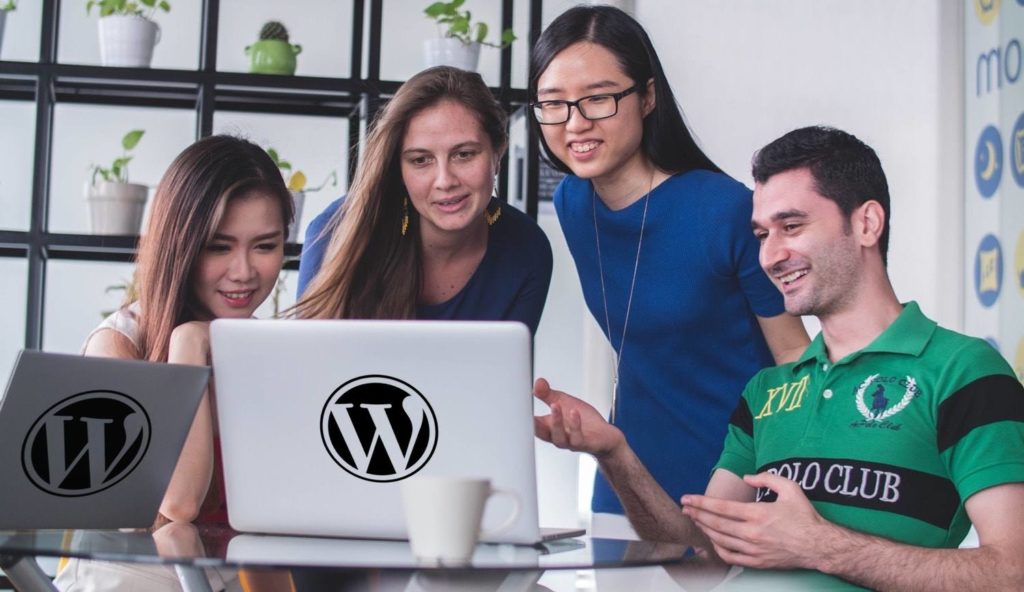 Do you want to build your website with WordPress, and have no idea how? you don't have a domain and you don't even know how to get one? Perhaps you have no time to go to a place to take classes, or maybe you want to learn WordPress, but don't want to go online but rather prefer somebody to teach you? The solution?
Learn WordPress at Home!
Don't worry, you came to the right place, fill the form below↴
---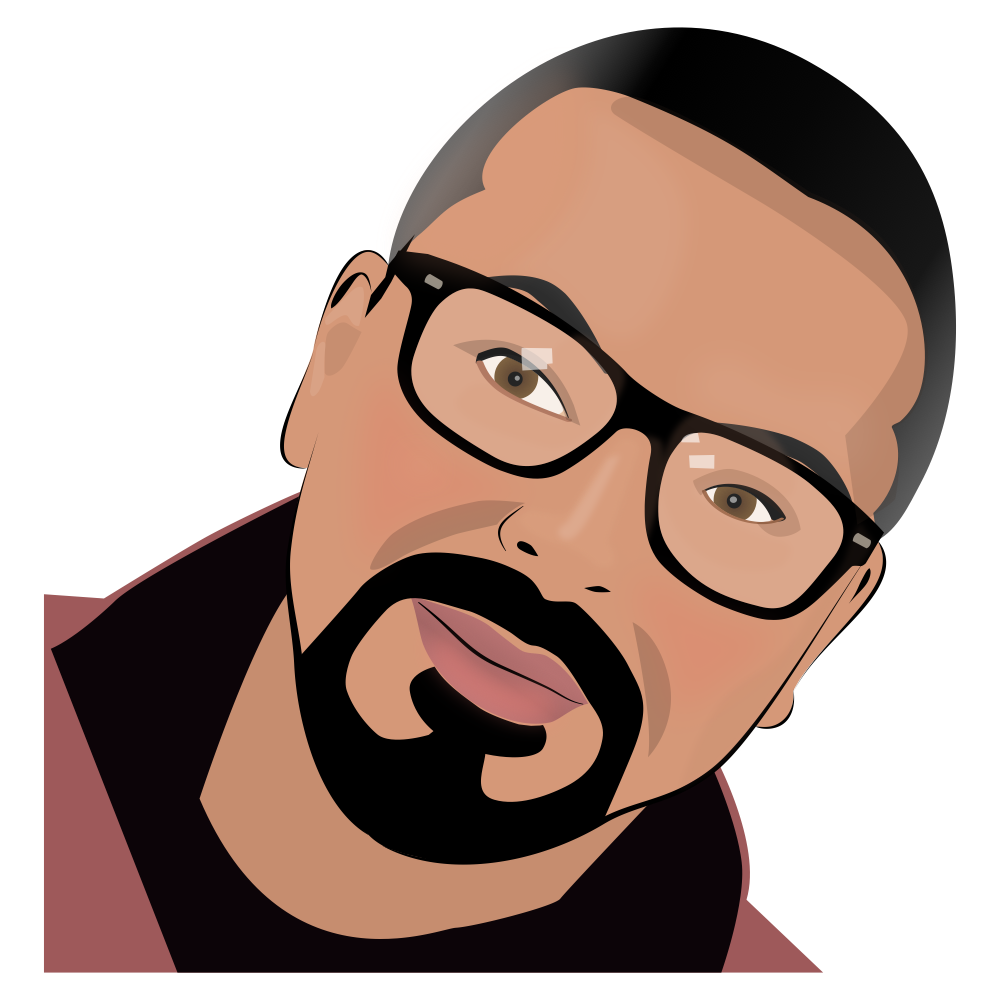 Please, let me introduce myself. My name is
Vladimir
, and I've been a WordPress developer for more than
10 years
. I recently moved my WordPress and e-commerce consultant company to New York city.
---
Introducing the new WordPress in-home Private Lessons
With this accelerated program only available in NY City, I can teach you in less than a week or 40/hr (depend on your expertise) how to build, set and optimize your own WordPress Website.
You will also learn everything you need to know about CMS's (content management systems) and maintain your website without relying on others in the future
If you are interested in selling online, I'll teach you everything you need to start your own online store with Woocomerce.
What do you get for how much?
My rate is $40/hr, this will cover :
Move to your place
WordPress private lessons in your home, office or any place in NYC
WordPress premium Themes valued for $180 included
Best practices for secure (SSL), upgrade and maintain your website
Basic SEO practices for your website
When finish you will have an E-commerce ready to accept payments and ship any product.
Digital Help material and resources
Business and e-commerce consultant in site
20 hrs of future online support
Up to 10 hrs of future phone support
What do you need?
Besides to pay me, the only thing you will need is a computer and your own time to learn.
Ready to start learning WordPress?