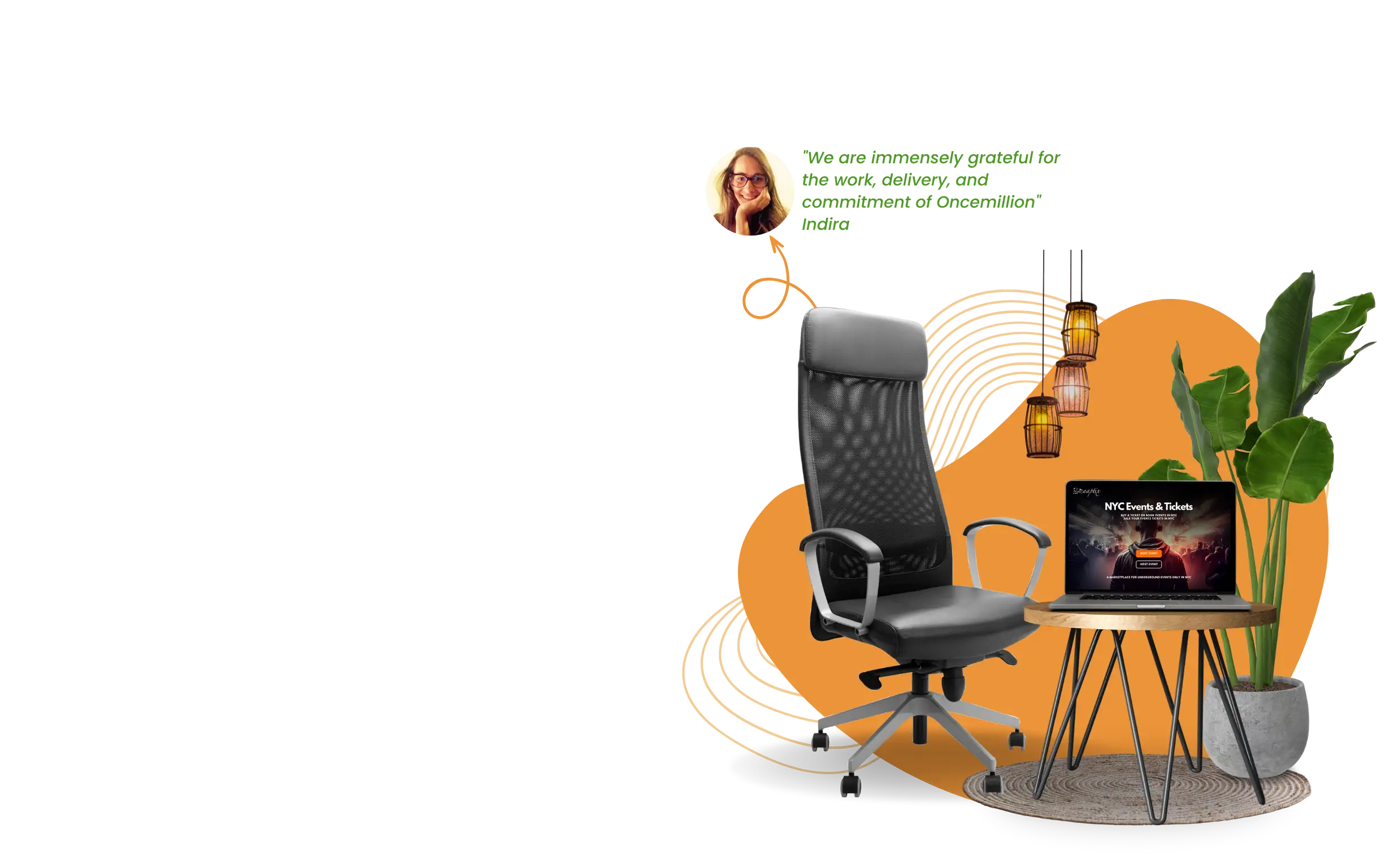 WEBSITES
DESIGNING & DEVELOPING
WordPress And Woocommerce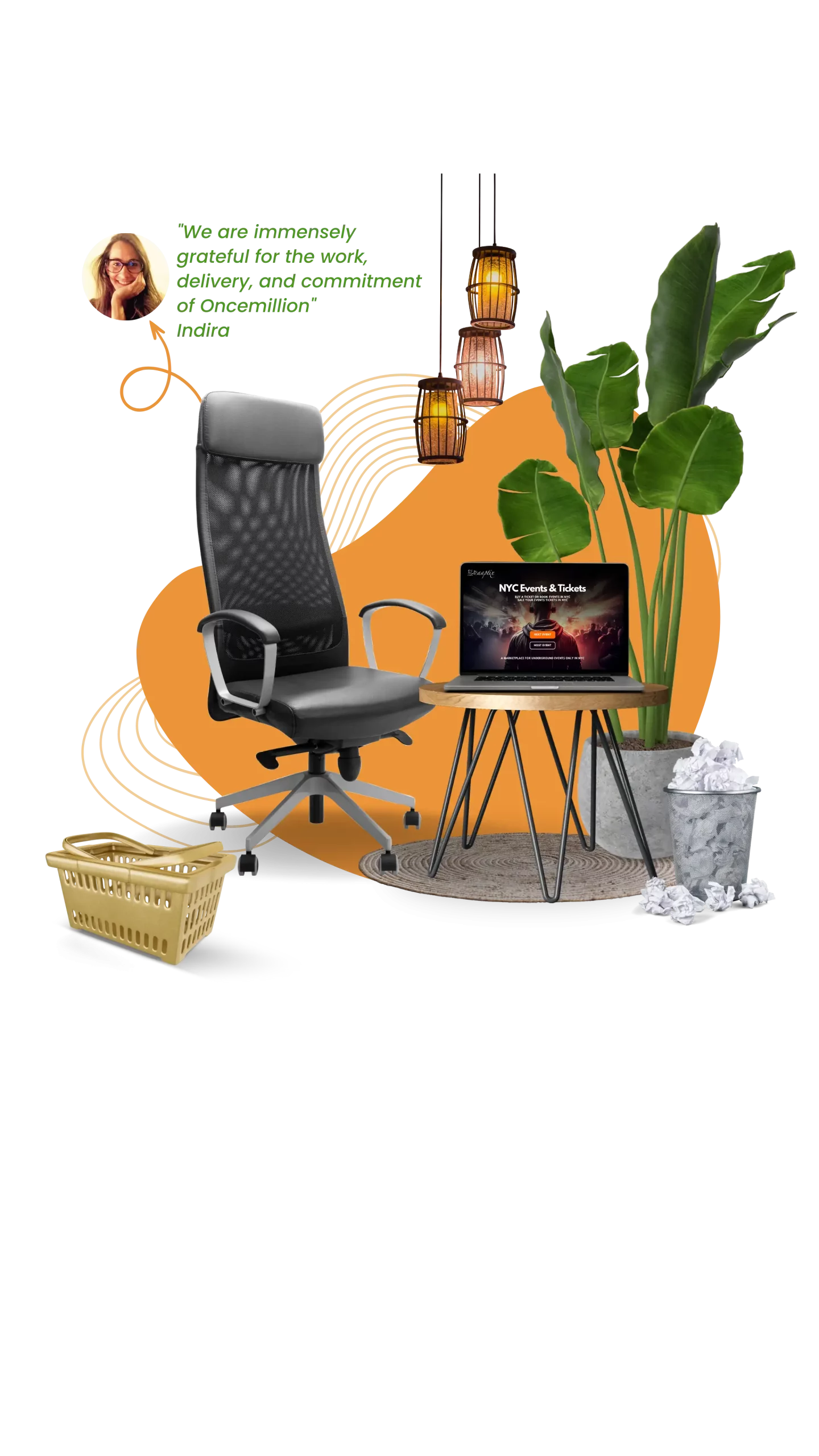 WEBSITES
DESIGNING & DEVELOPING
WordPress & Woocommerce
Websites for e-commerce and websites with reservations platform
YOU HAVE AN E-COMMERCE OR WEBSITE AND…
DO YOU NEED TO IMPLEMENT A RESERVATION PLATFORM?
DO YOU NEED TO ADD AN AI CHATBOT?
DO YOU IMPLEMENT AI SOLUTIONS?
DO YOU NEED TO SYNC YOUR INVENTORY?
DO YOU NEED TO SYNC YOUR ORDERS FROM AMAZON, EBAY, OR WOOCOMMERCE?
ARE YOU GOING CRAZY MANAGING ALL YOUR E-COMMERCES?
DO YOU NEED TO OPTIMIZE AND CENTRALIZE YOUR SHIPPING SYSTEM?
OR DO YOU JUST NEED MORE TIME FOR THINGS THAT MAKE MORE MONEY?
Testimonials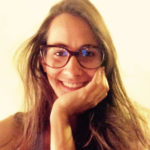 We are immensely grateful for the work, dedication and commitment of Oncemillon. It is always pleasant to work with responsible, professional people who know what they are doing. 100% recommended. Thanks a lot.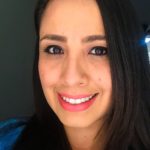 Working with Millon Once has been a satisfactory experience, they are a team that has enough knowledge to meet and exceed the expectations of their clients.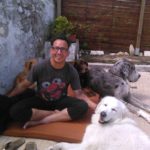 Thank you OnceMillon because for people like you who encourage, believe in the power & potential of others, and offer the tools to shape dreams; Totally grateful for the support, advice, and work they do daily so that my projects come out victorious. 100% Recommended. Total Thanks!