La Pana Cafe
WordPress, Woocommerce eCommerce, Astra Theme, Mobile First design
Client
Link
Skills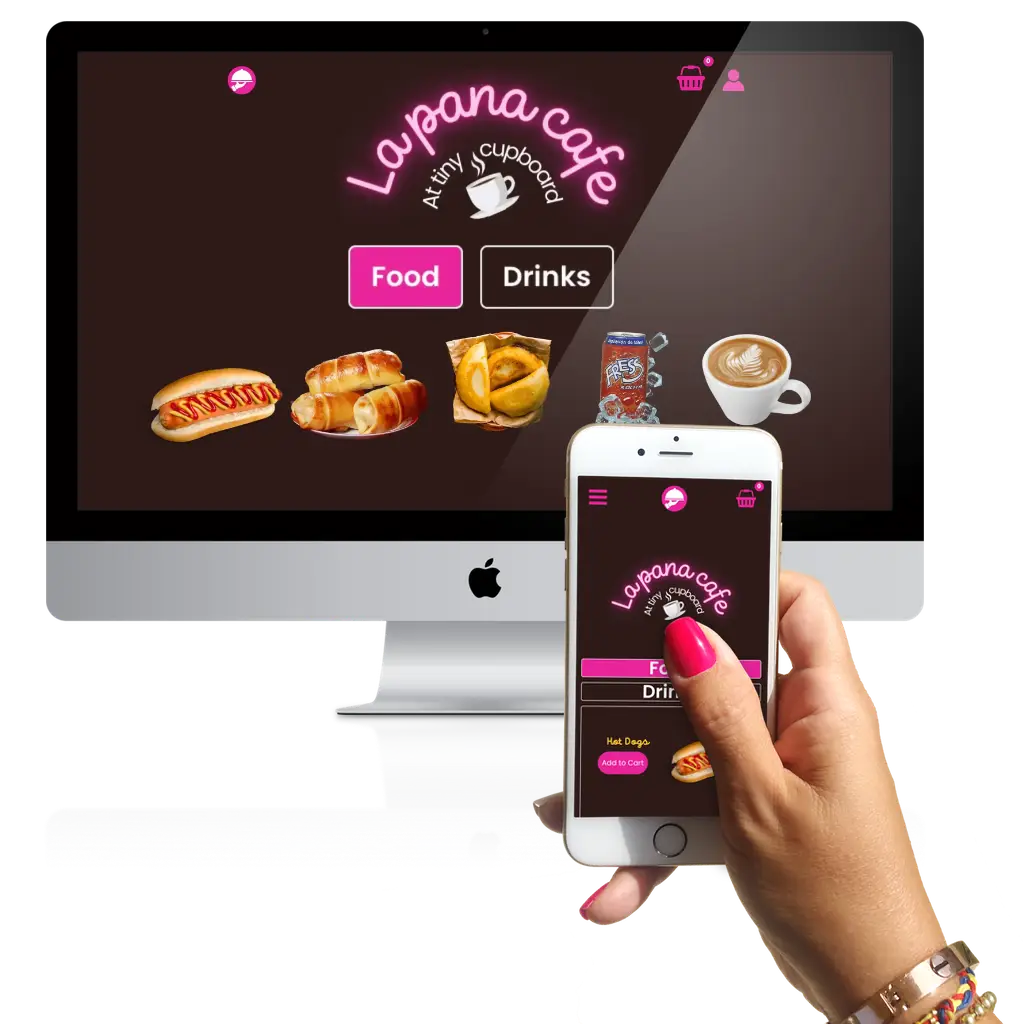 La Pana Cafe is a minimalist website tailor-made for a small cafe in Brooklyn, NY where the user can quickly and easily order their drinks and snacks in the comedy club establishment, without having to get up in the middle of the show.
The website is completely made for mobile first. The user can access the website by scanning a QR code. 
When finishing their order, the user must give their table number, so that the cafe staff can then take their order.
The payment platform includes credit cards and Venmo, the system also allows you to leave tips through Venmo.\
Features:
WordPress
eCommerce
Straightforward  and custom checkout
Venmo and Credit Card checkout are available
LANGUAGE
English.
OTROS TRABAJOS INTERESANTES