Oneness Heals
WordPress, Woocommerce, E-commerce.
Client
Link
Skills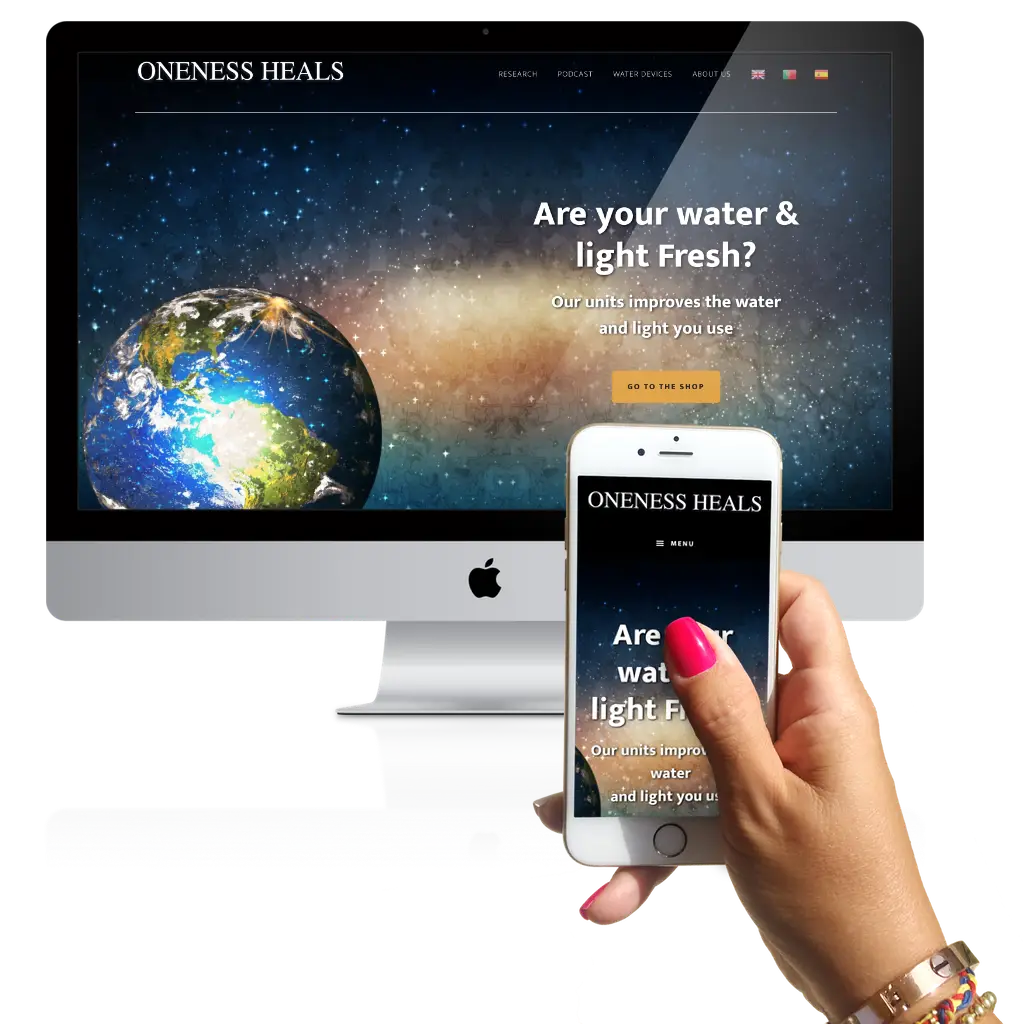 Oneness Heals is an E-commerce multi-language dedicated to the sale of products that improve the quality of the water we drink and use in all aspects of our lives.
Their clients can leave their comments and in this way position the page in SEO
Features:
WordPress
Woocommerce Framework.
Includes E-commerce
Multilanguage
LANGUAGE:
English, Portuguese, Spanish
TIME TO DEVELOP
2 months for development and staging.
OTROS TRABAJOS INTERESANTES